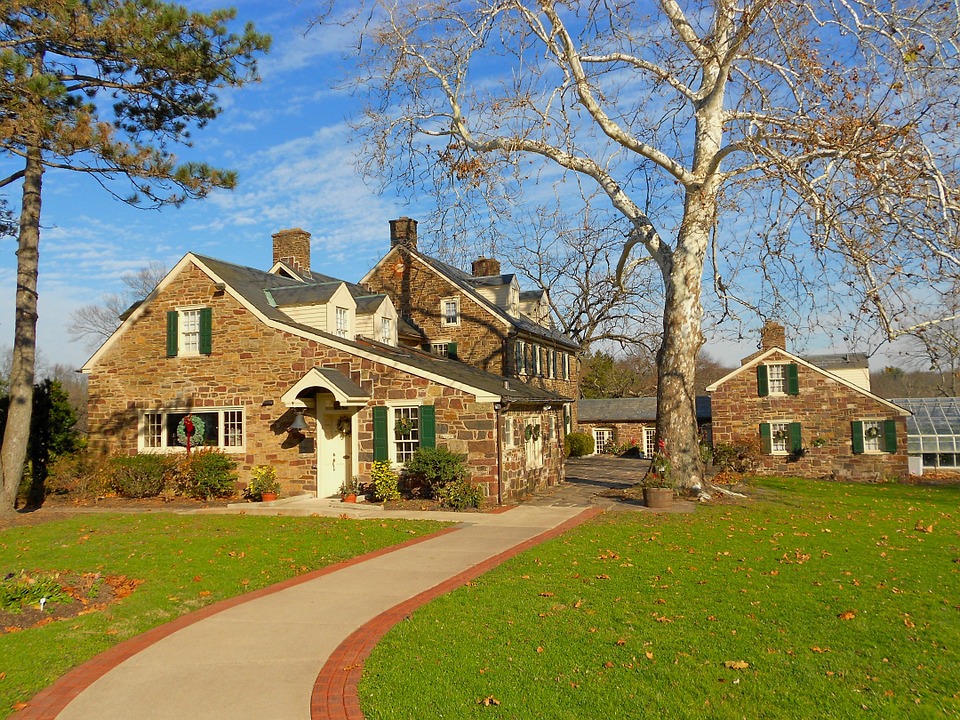 4 Tips for Winter Lawn Upkeep
Just because the warmer months have come and gone doesn't mean that the lawn upkeep ends. Among the debris including acorns, leaves and more that have surely littered your lawn this season, here are four tips for winter lawn upkeep.
1. Stay on top of the leaves.
It's easy to allow your leaves to build up, thinking 'Oh, they'll just fall again, why bother?' but to keep your winter lawn in tip-top shape, you must stay on top of the leaves that are falling. Plus, when you regularly maintain your leaves, you'll have less debris to take care of later. Build a habit of raking your leaves weekly, from your lawn to your garden beds. Of course, leaves aren't restrained to falling to the ground. They also end up in your gutters and other crevices outside of your home so be sure to keep an eye on these areas to prevent them from becoming clogged, which could lead to other issues.
2. Maintain your flower beds.
Sure, your tulips aren't blooming during this time of year, but this doesn't mean that you halt your flower bed upkeep. Now's the perfect time of year to prune any dead foliage and cut back your plants so that they can flourish even more next spring. However, make sure to do your homework before you begin any serious trimming. Of course, remove any leaves and any other debris that's built up, including dead blooms, so that these don't develop into something that could harm your garden beds.
3. Prune your trees, shrubs and more.
Grab your heavy duty shears and get to pruning your other trees and shrubs to upkeep a glistening winter lawn. With the windy, fall weather, there are likely loose branches that will need to be cut back to ensure they don't detach during an unwanted time and place. Then, pruning is beneficial to your rose bushes and fruit trees so that they will grow back fuller and have strong branches versus too many thin, weak branches. Lastly, cut back any bushes that have overgrown as well to maintain curb appeal.
4. Get to planting.
While planting during the winter months might seem counterintuitive, planting bare-root trees or roses are best to plant now so that they are ready for spring. Plus, adding these plants in now will fill in any gaps you've been wanting to fix in your landscaping so that you have an attractive winter lawn.