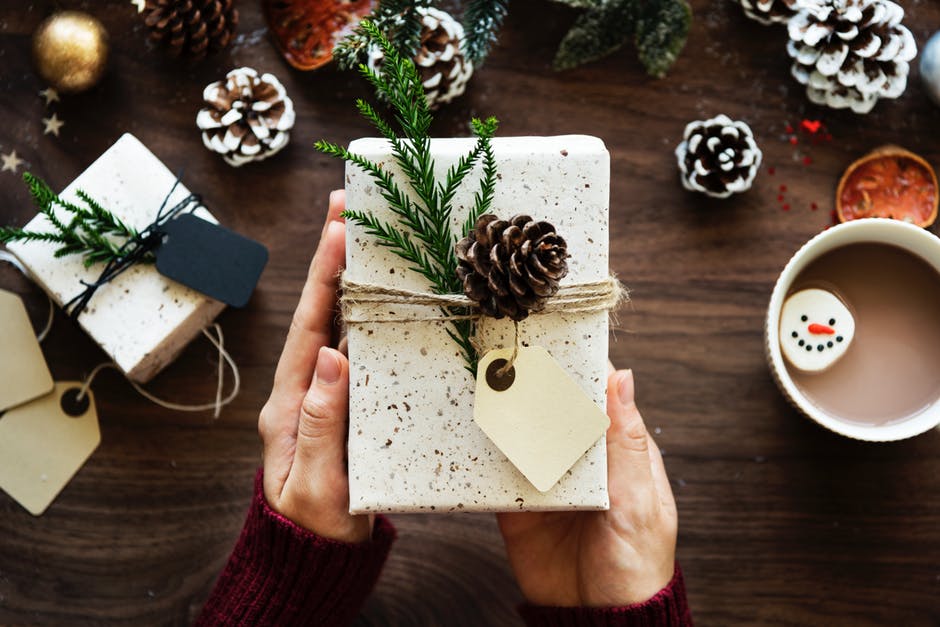 Saving For A Home: Staying on Budget During the Holidays
Tis the season for holiday shopping, potlucks and other seasonal get togethers. From travel expenses to buying gifts, it's easy to lose track of the budget during the holidays, especially when you're trying to save up for a downpayment on a home. Here are some tips for staying on budget during the holidays so that you can still save up for your future home!

Notify your loved ones to help keep you accountable.

Your loved ones are perhaps the best people to help keep on track and on budget during the holidays. Since they have likely been in your shoes to save for a home, they know how tough this process can be and will understand your goals. Being honest with them that you are trying to stay on budget is the first step to helping you stay on track to get your dream home. Whether that means you can't afford gifts this year or are unable to travel to them, letting them know will help get them on your team during the holidays.

Shop around for budget-friendly gifts.

Sometimes there are just incidents where you can't escape some gift giving, whether it's a group gift for your boss or something small for your children. To stay on budget during the holidays, this doesn't mean that you have to completely forego gift giving altogether. You can still keep your goal to save for your home by searching for more budget-friendly gifts. There are many gifts that you can DIY from homemade hand scrubs to treats. Optionally, you could even bring up the idea to do a Secret Santa for a group of people so that you're only responsible for buying a gift for one person instead of 10.

Don't miss the deals!

If you didn't stretch out your gift buying over the year, you're not alone. Luckily, you have over a month to hunt for the deals and sales. Plus, with sales like Black Friday and Cyber Monday on the horizon, you can plan your shopping for those highly discounted deal days. Online shopping is another great tactic that can help you stay on budget this holiday season. Sites make it easy to narrow your search to specific price points.

Reassess your current budget.

When you're saving for a down payment on your home, you're likely already on a budget in order to save the goal amount. However, if you truly want to be wise this season, now's the time to trim your normal spending. Whether that means going to the movies less or cooking more meals at home instead of dining out, reassess your current budget to spend smart this season.