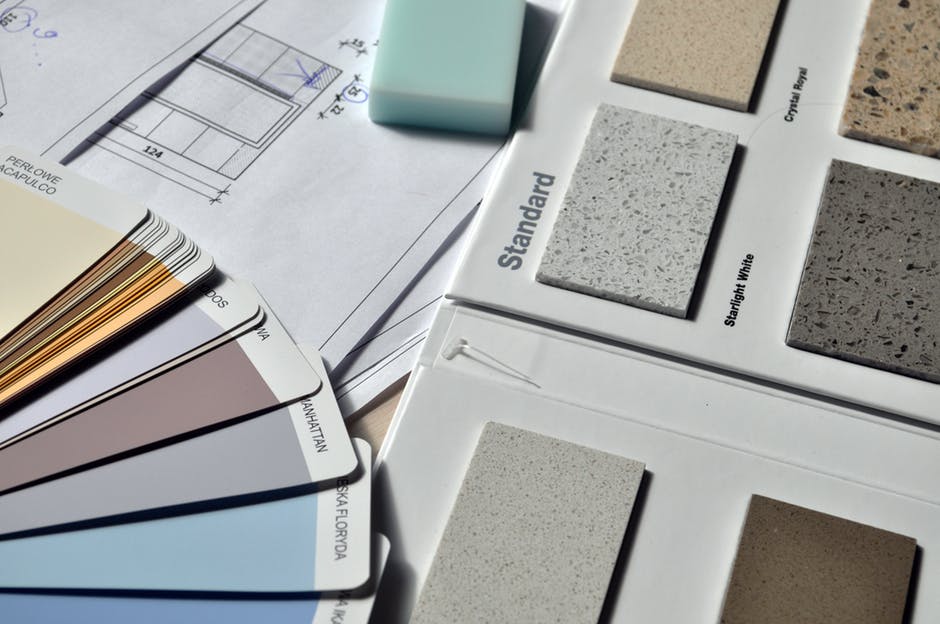 Ready to Renovate? Here's How to Stay on Budget

Itching to finally update your kitchen? Or retile your bathroom? As a homeowner, you always have an endless list of areas you're looking to renovate in your home. And with a list that adds up, it's easy for the cost to add up, too. Before you find yourself in a money pit for your next home renovation, here are four practical ways you can stay on budget.

Do it yourself.

Of course, anyone knows that a budget-friendly way to approach renovations is by taking the old DIY route. Depending on how specialized the job is, you could accomplish parts of the project yourself. For instance, it's not recommended to install light fixtures and handle electrical work if that's not your expertise. On the other hand, taking the sledgehammer to your bathroom tile? This can be easily accomplished with little to no experience.
Get the deals.

One area that certainly adds up during renovation costs are the appliances, tools and other items that are necessary for the project. Whether you're in the market for paint or new kitchen cabinets, scoring deals on these items will help you to stay on budget. Look to holidays, such as Black Friday, to get an item you've been waiting for to get a deal. Also, it never hurts to check the clearance section of stores. Who knows—you just might find the item that's been on your list for quite some time.
Don't be afraid to take your search online.

Another great way to stay on budget while renovating your home is to hunt for deals online. This way you can search over several stores in a matter of time in order to find the best deals. Plus, you might even stumble across gently used (and sometimes new) items that you can find in online marketplaces. Homeowners are known to save hundreds, if not thousands, of dollars on renovation costs by looking for items on resale sites.

Wait to renovate.

Did you know that the best time to hire contractors for projects is during the winter? That's right! During the warmer months, workers' schedules are often heavily booked, which makes the winter a perfect time to renovate your home since they'll have more flexibility with their time. Renovating during the winter will also benefit your budget since contractors will often offer a discounted rate during this time.