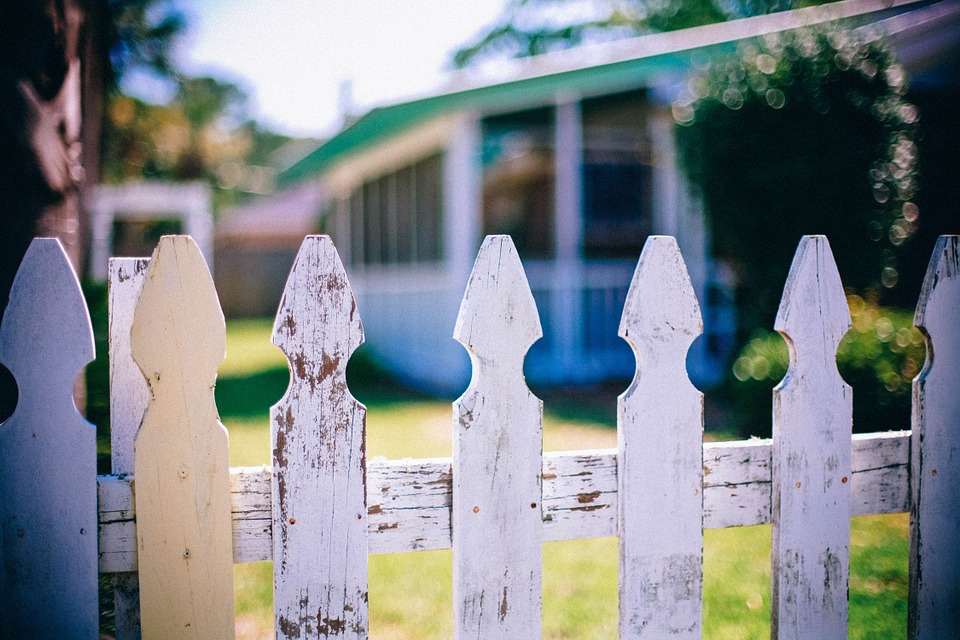 4 Easy Ways to Get to Know Your Neighbors
When you're moving into a new home and neighborhood, it can be easy to get swept up in the mountain of moving boxes, take out boxes and locating all of your belongings as you get settled. However instead of getting swept up in the daze of moving, why not take the time to get to know your neighbors? Whether you're new to the overall area or simply are just looking for an introduction to the neighborhood, there's no better source than your neighbors. Here are a few easy ways to get to know your neighbors.

Simply say, "Hello!"

Introducing yourselves to your neighbors doesn't need to be difficult. When you see your neighbors out in the yard, for example, simply strike up a conversation and introduce yourself. You might exchange information for emergency purposes or to invite them to your next gathering. If you want to go the extra mile, bring them a baked good, potted plant or other small gift.

Initiate a play date.

Whether you have little ones or furry family members, setting up a playdate for either is one of the easiest ways to get to know your neighbor. Offer to host a play date, to go on a walk in the neighborhood or to meet up at a local park.

Be the host or hostess.

From backyard cookouts to football parties, there is always a fun reason to play host or hostess and an even easier way to get to know your neighbors. You could head up a block party in your neighborhood to get to know a lot of your neighbors very quickly or even host a game night or cookout in a smaller setting. To make the event less intimidating, make it potluck-style or BYOB so that all of the details aren't up to you.

Check out the local spots.

If you're looking to get to know your neighbors that also have like-minded interests, visit the local spots around your neighborhood. From breweries to coffee shops and parks to pools, there's always a local spot that you can visit to quickly meet your neighbors who also share the same interests as you, which makes it even easier to get introduced to your neighborhood.